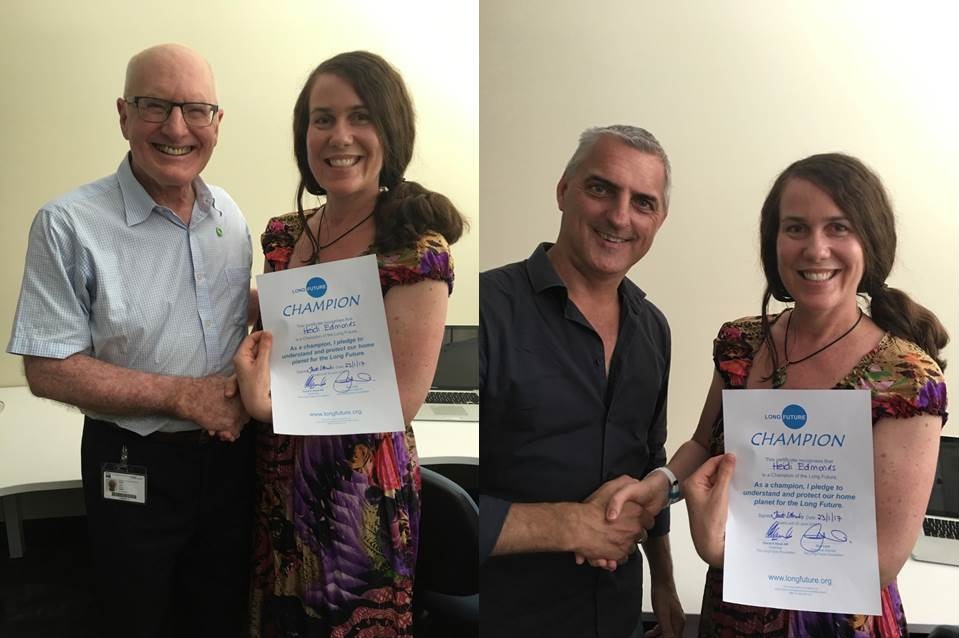 Become a Champion of the Long Future
Today, more than ever, the world needs champions to help us achieve a Long Future for a healthy environment and life on our planet.
To become a Long Future Champion, simply take these three steps:
1. Learn about the Long Future on our website.
2. Be willing to take and sign the Long Future
Champions' pledge: "I pledge to understand and protect our home planet for the Long Future."
3. Subscribe below - to join the our newsletter mailing list and to receive your Long Future Champion Certificate (as a .pdf).
As a Long Future Champion, the Foundation will be looking for you to champion the Long Future cause.
Examples of championship acts will be outlined in your welcome pack emailed to you with your .pdf certificate, shortly.
As we are an environmental charity, we are dependent upon donations for our work, you might like to consider ordering a specially prepared certificate, personally signed, framed and posted to you.
Click the PayPal button on the right >>
Also, please Like the Long Future Facebook page. If you send photos of yourself with your signed certificate, we will post online.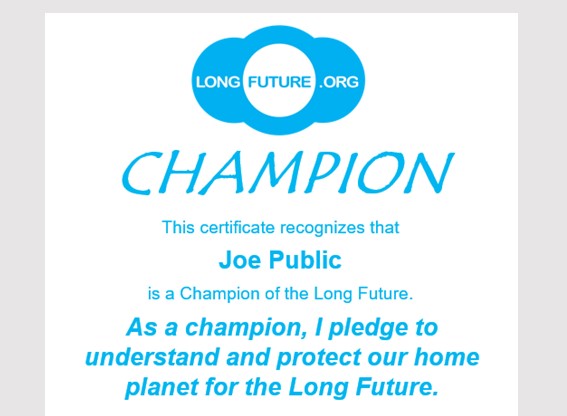 Long Future Champions receive a certificate.
The Long Future Foundation Ltd is an Australian registered charity for advancing education and advancing the natural environment.
ABN: 61 603 437 010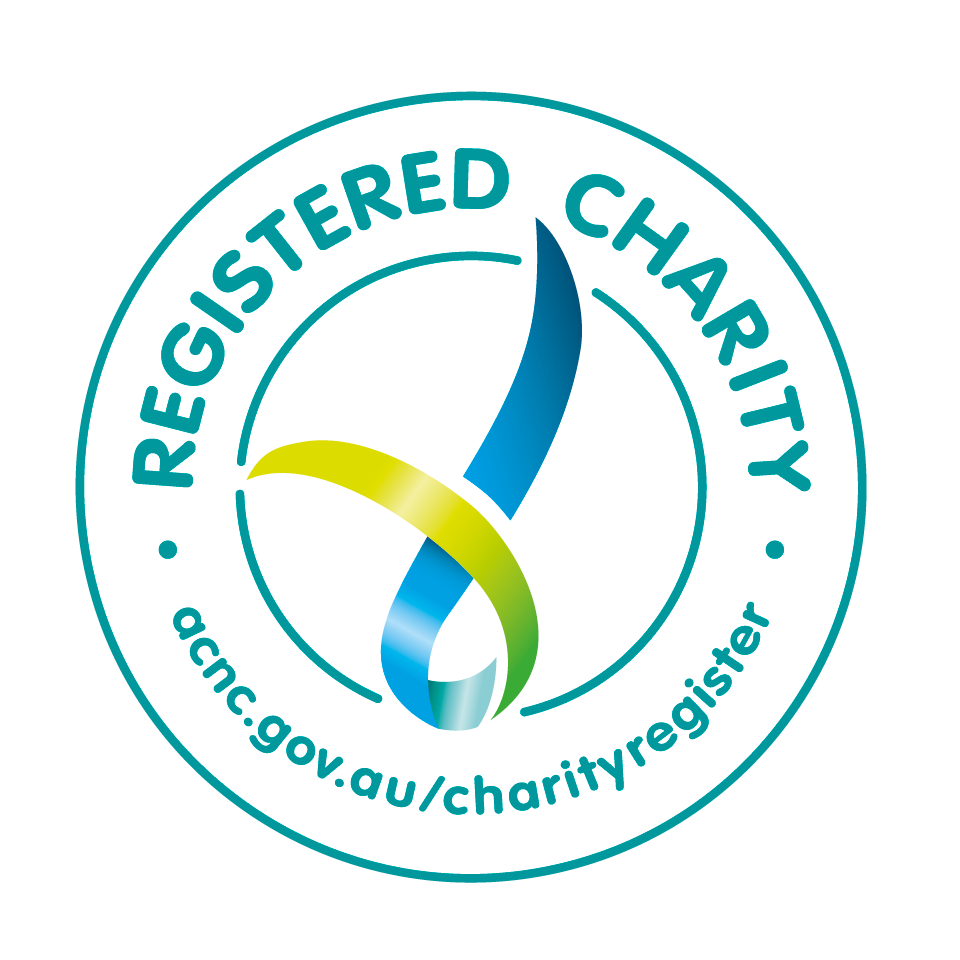 Support the
Long Future Foundation